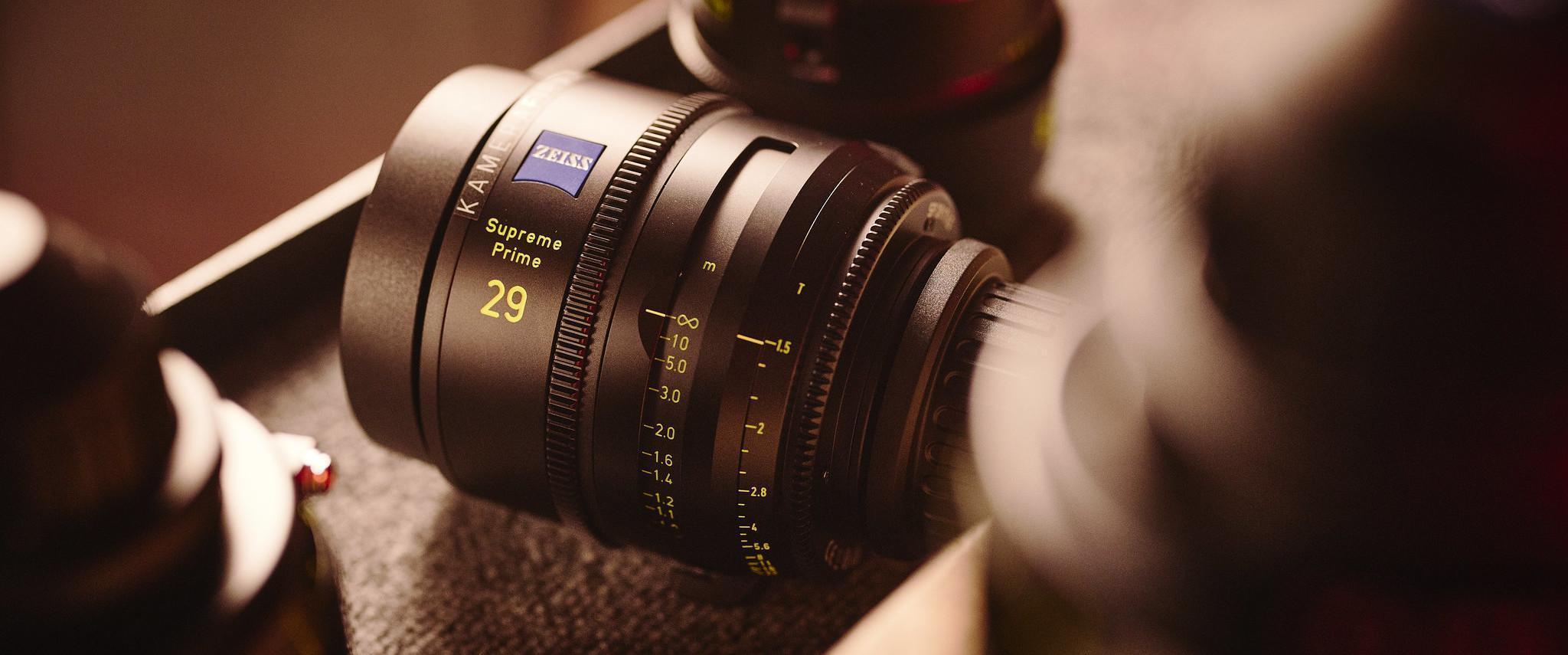 A film equipment rental house
A film equipment rental house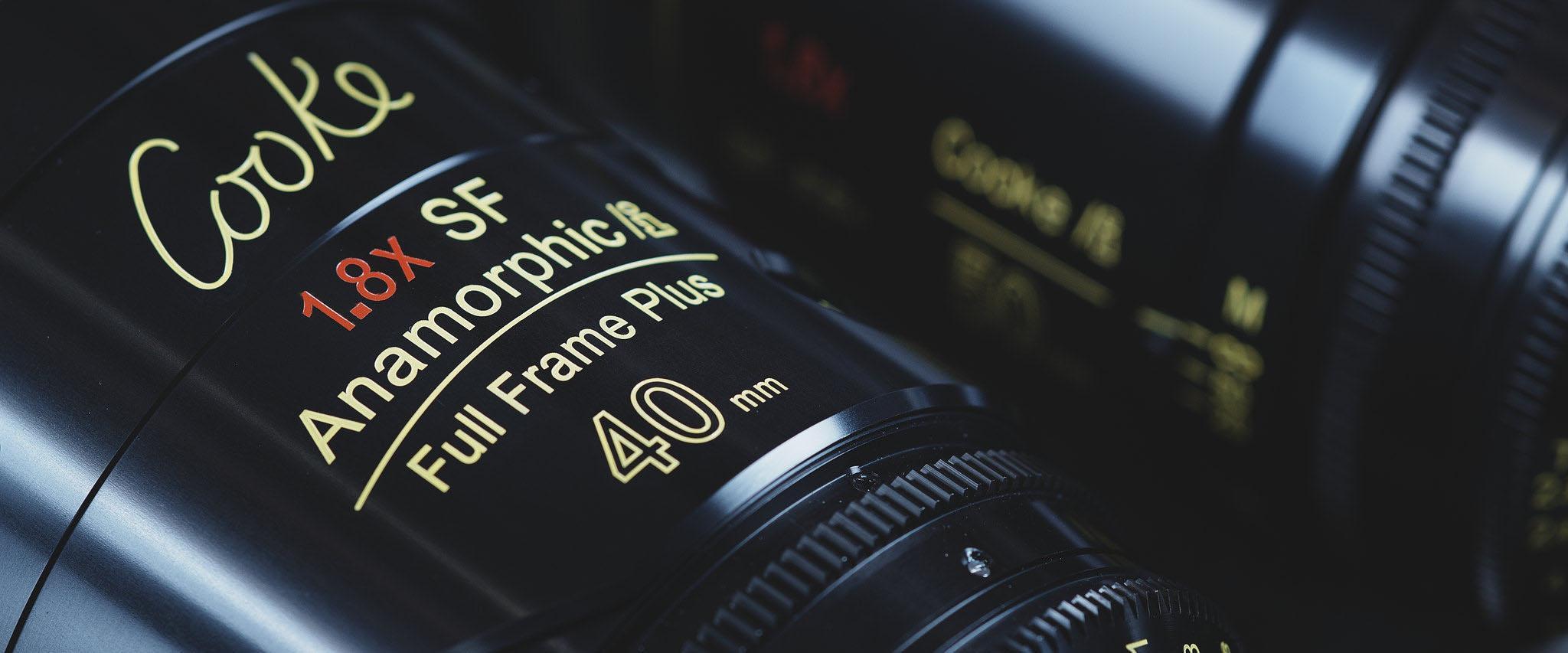 from filmmakers to filmmakers
from filmmakers to filmmakers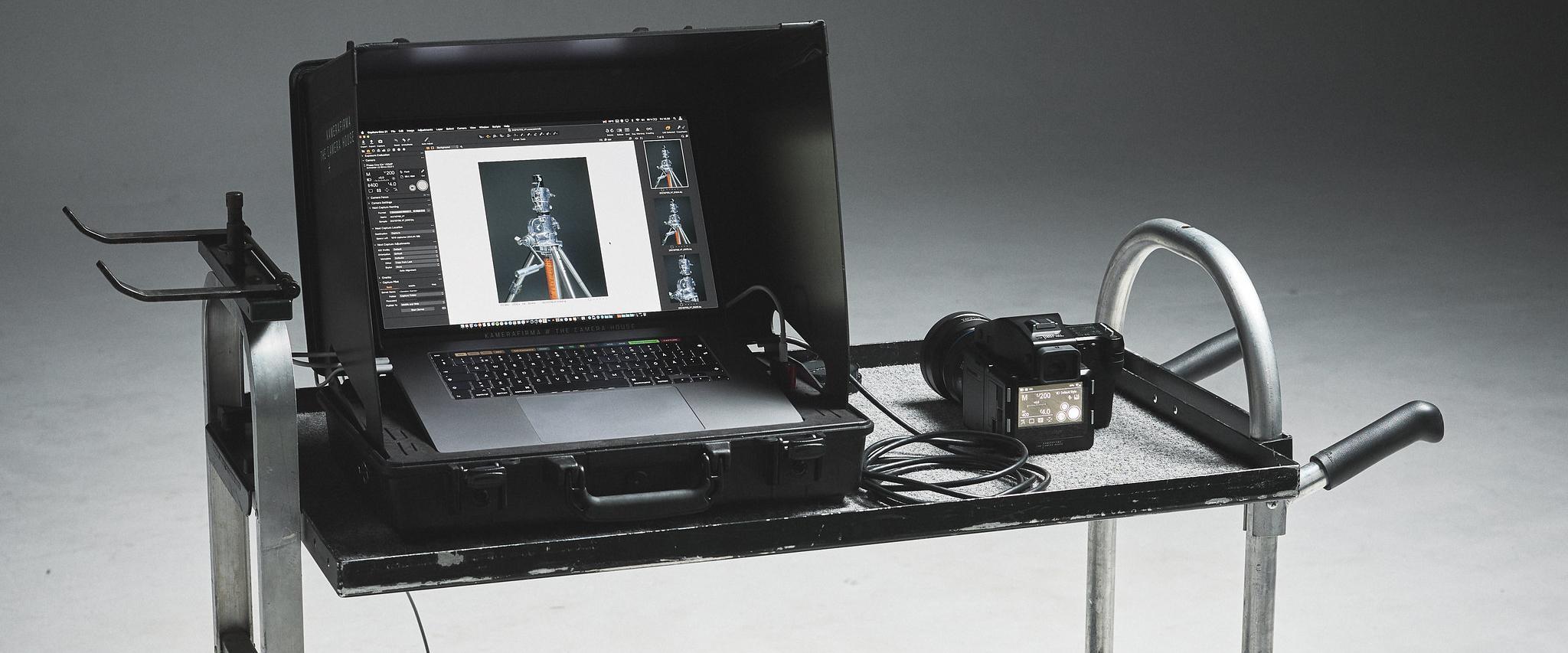 From skateboarding clips
From skateboarding clips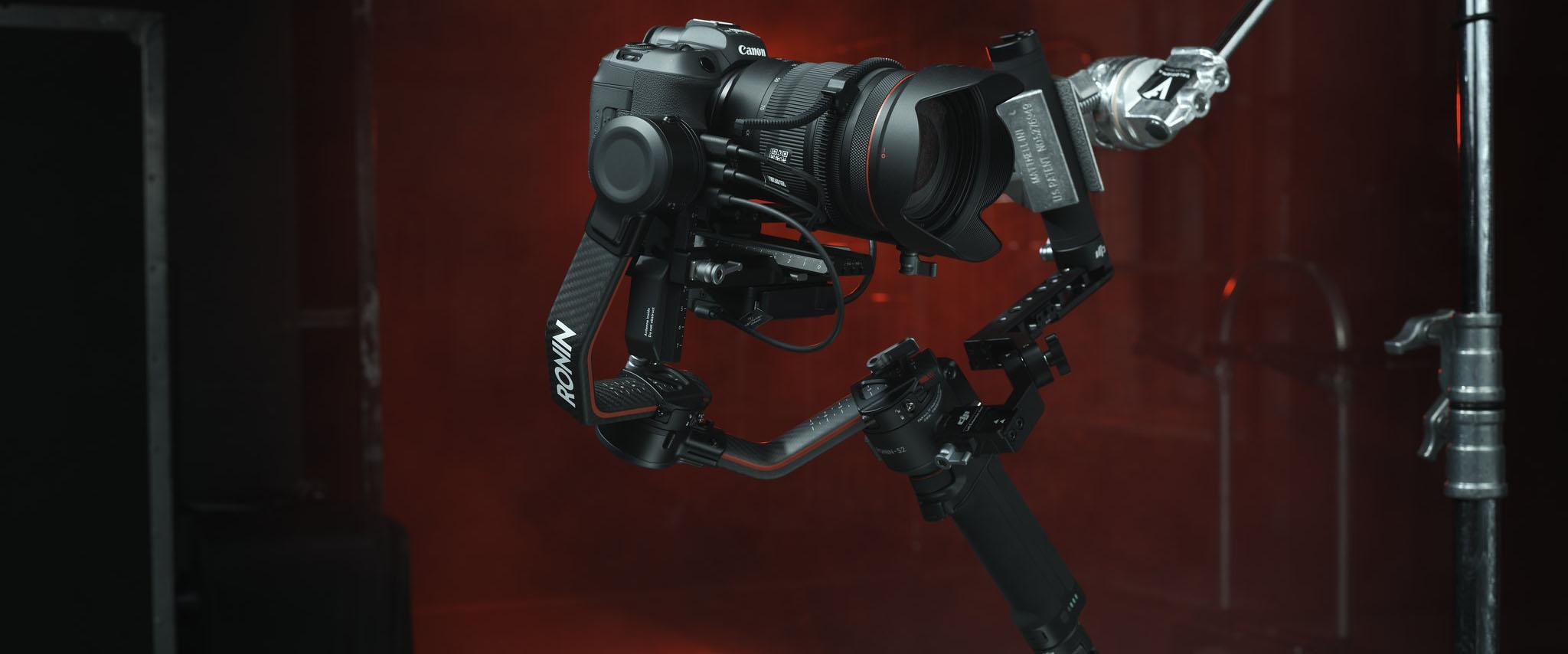 to blockbusters
to blockbusters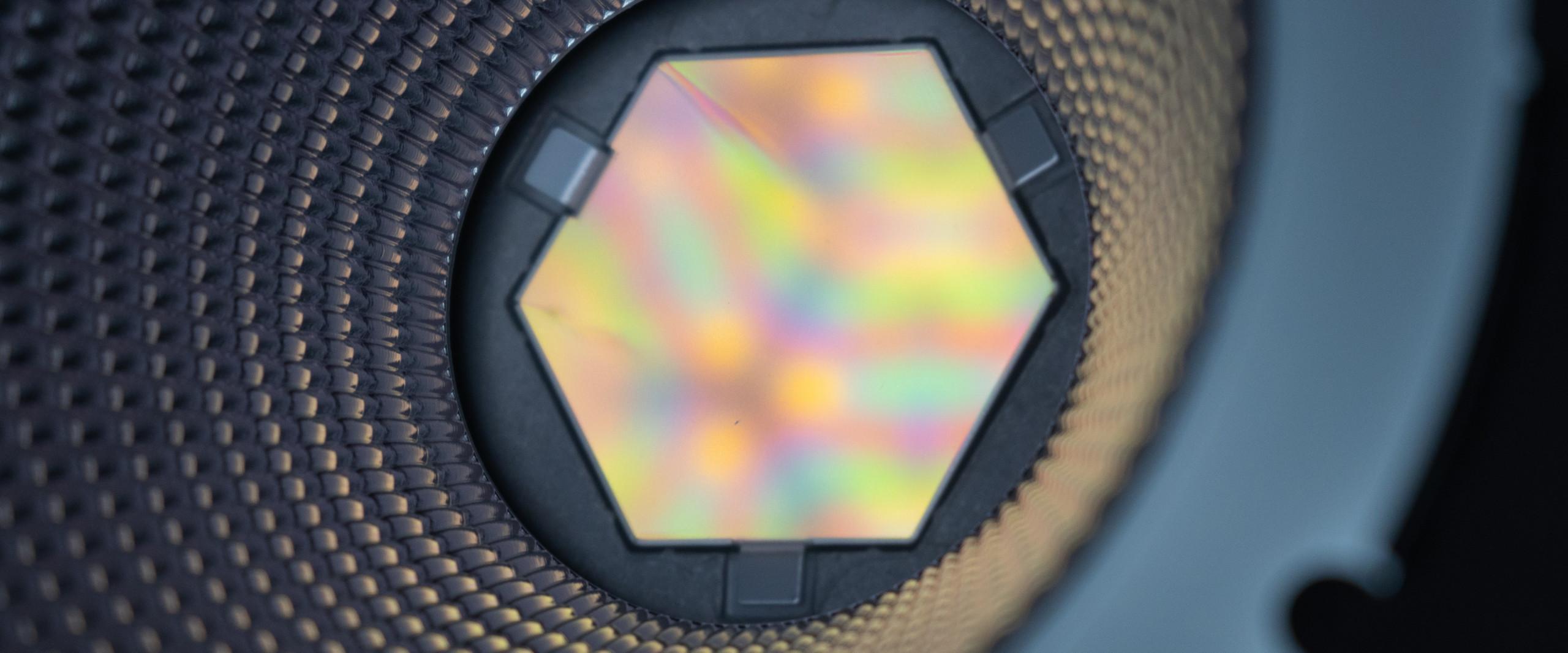 From stadiums to mountains
From stadiums to mountains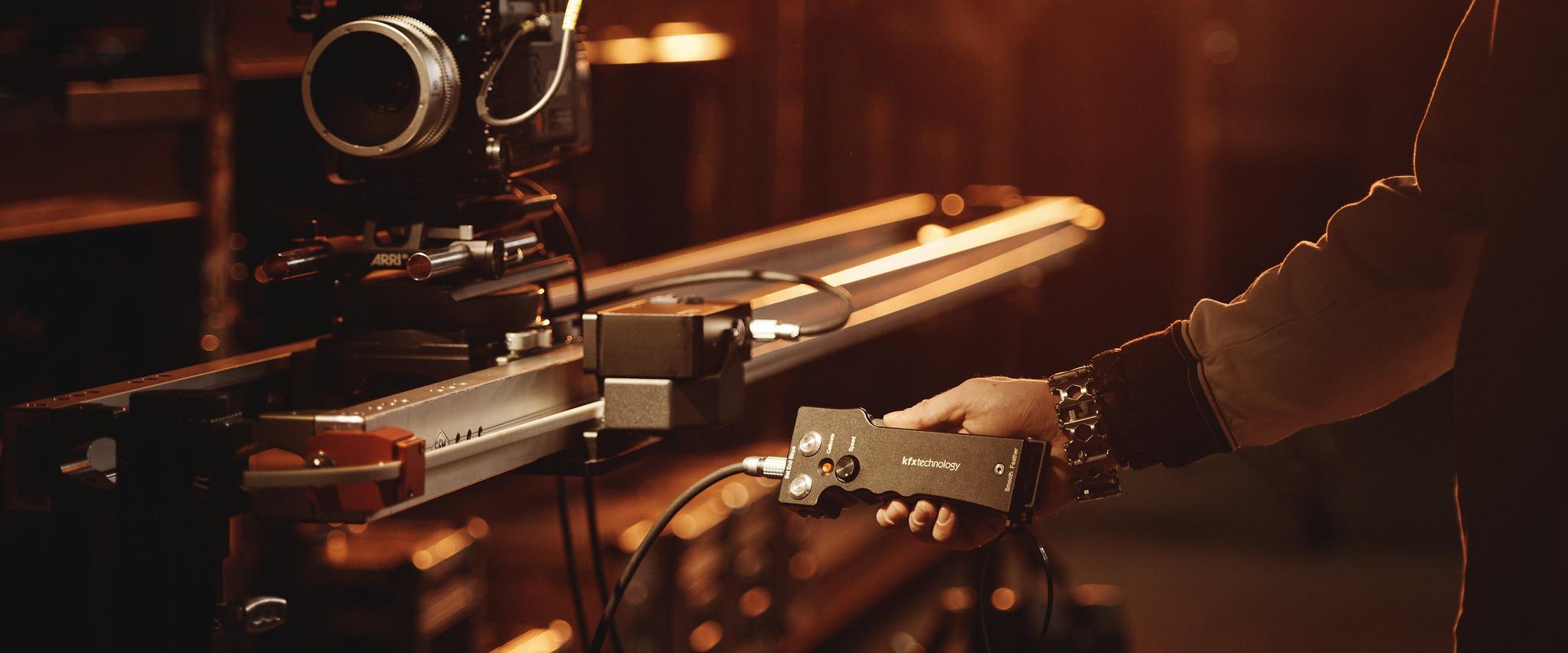 Equipment
Equipment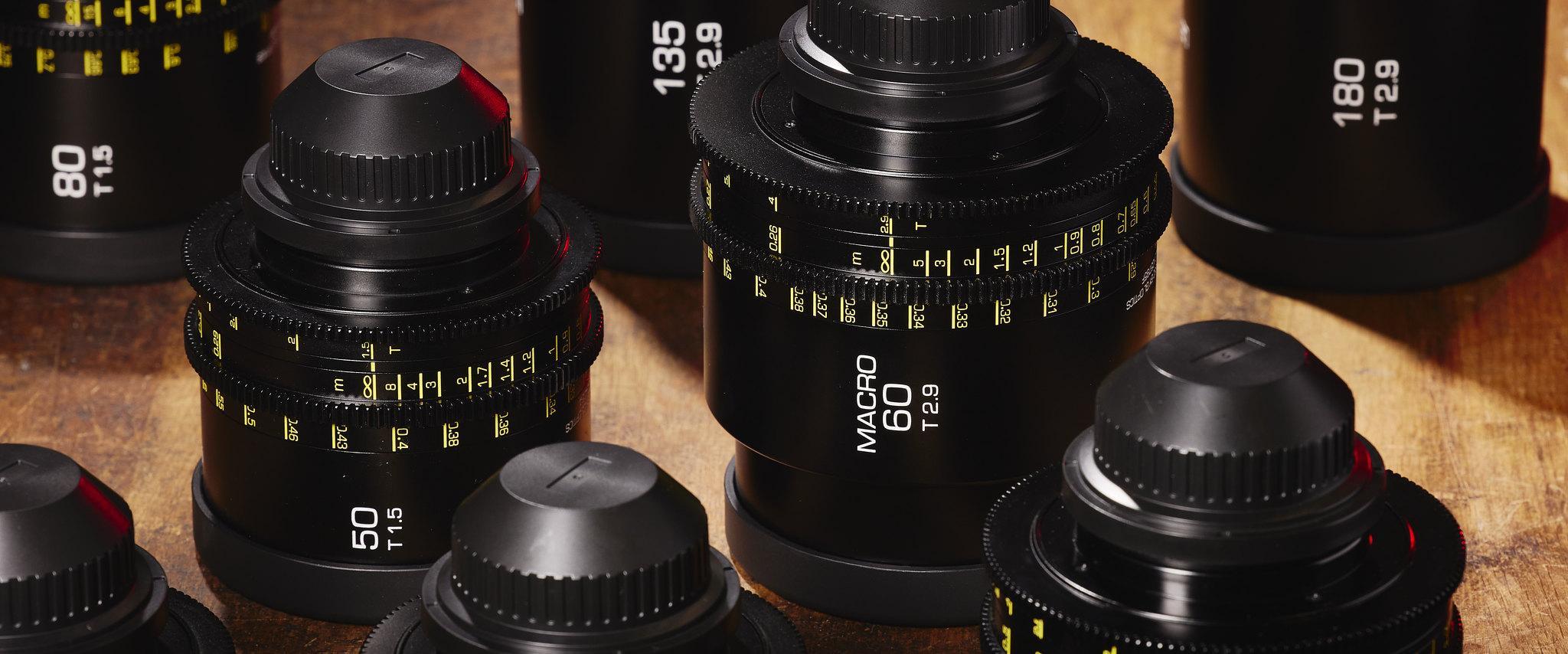 for rough conditions
for rough conditions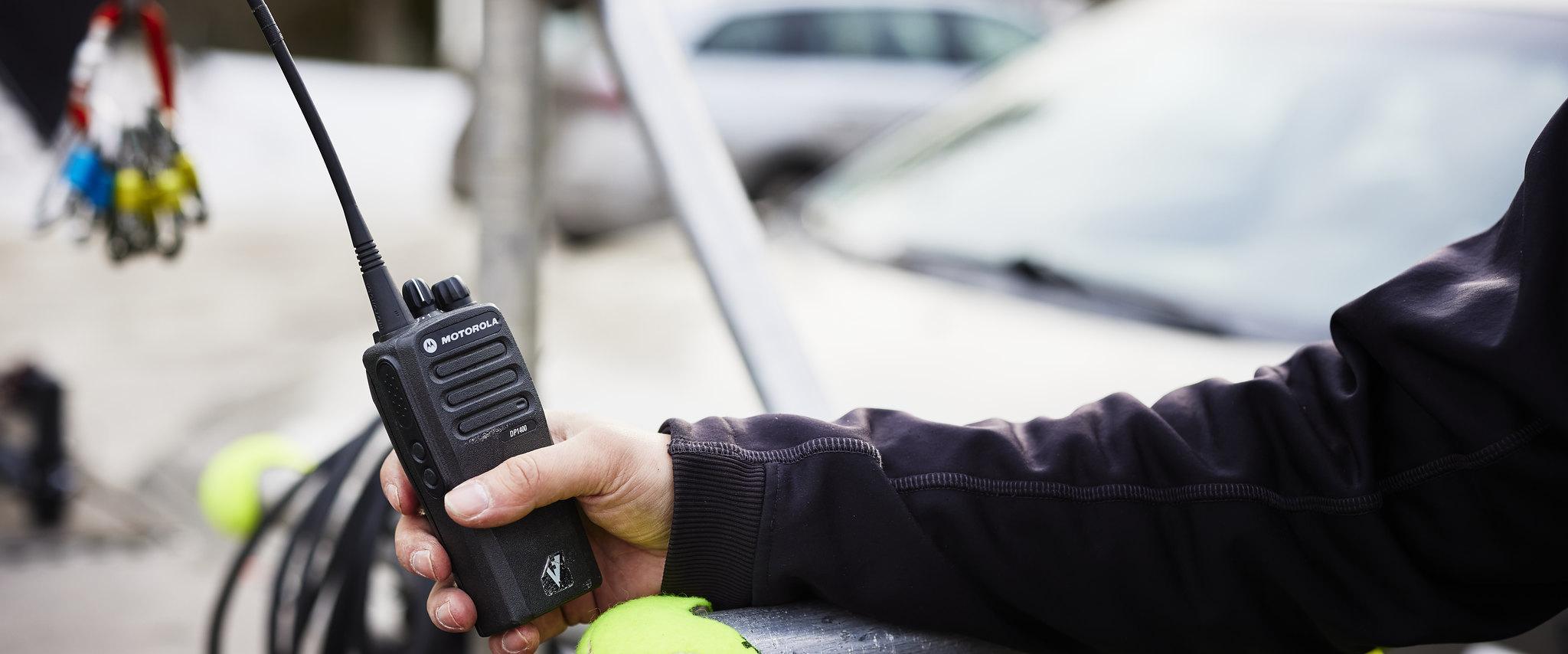 News
Gear & Beer vol. 3, take two!
When: Wednesday 25.5.2022, 15-20 Where: Laippatie 14, 00880 Helsinki Our original date got cancelled but now we are ready for take two! We'd like to welcome you to Gear & Beer ­­­– an open event where…
Read more ›
Building a Career as a Cinematographer – Valofirma Masterclass at Tampere Film Festival 2022
Watch the video!
Read more ›
"DUAL" gains momentum after Sundance
First Hollywood Production shot entirely in Finland
Read more ›