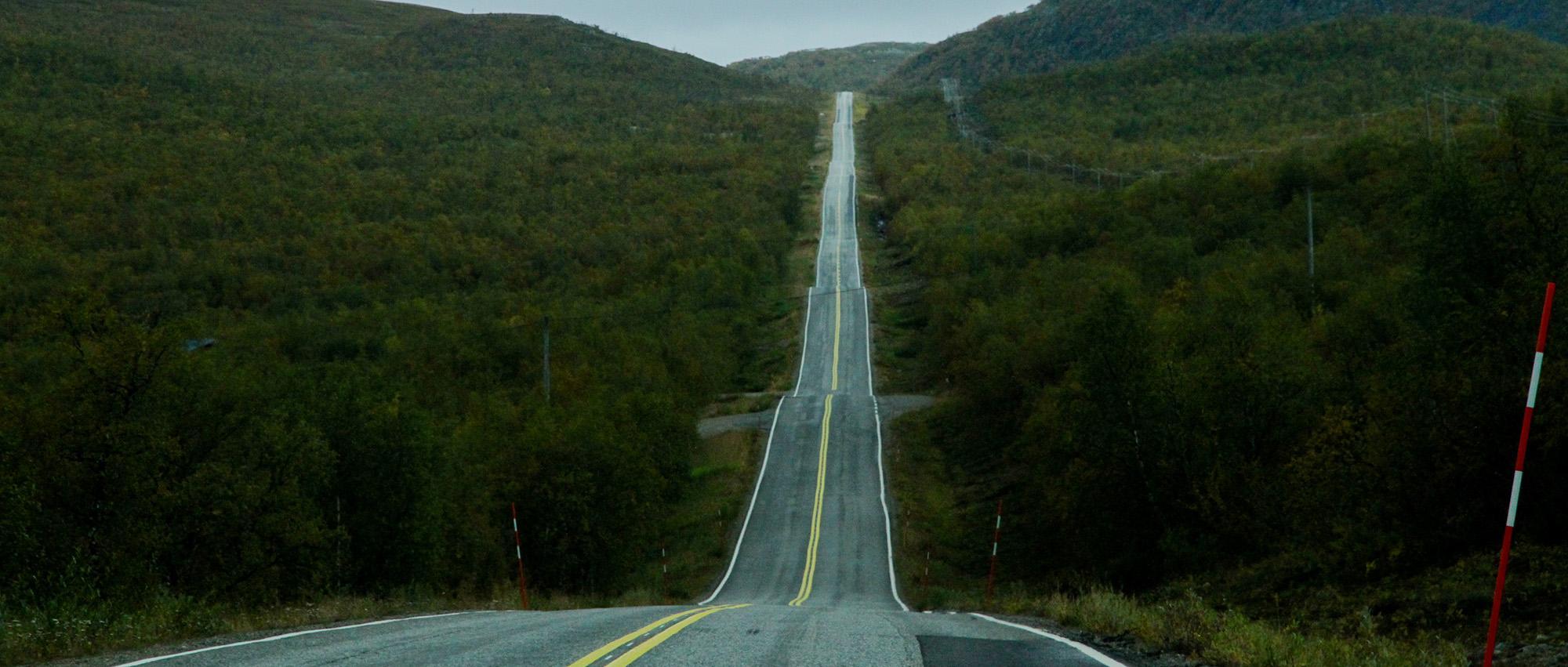 Where to go?
Where to go?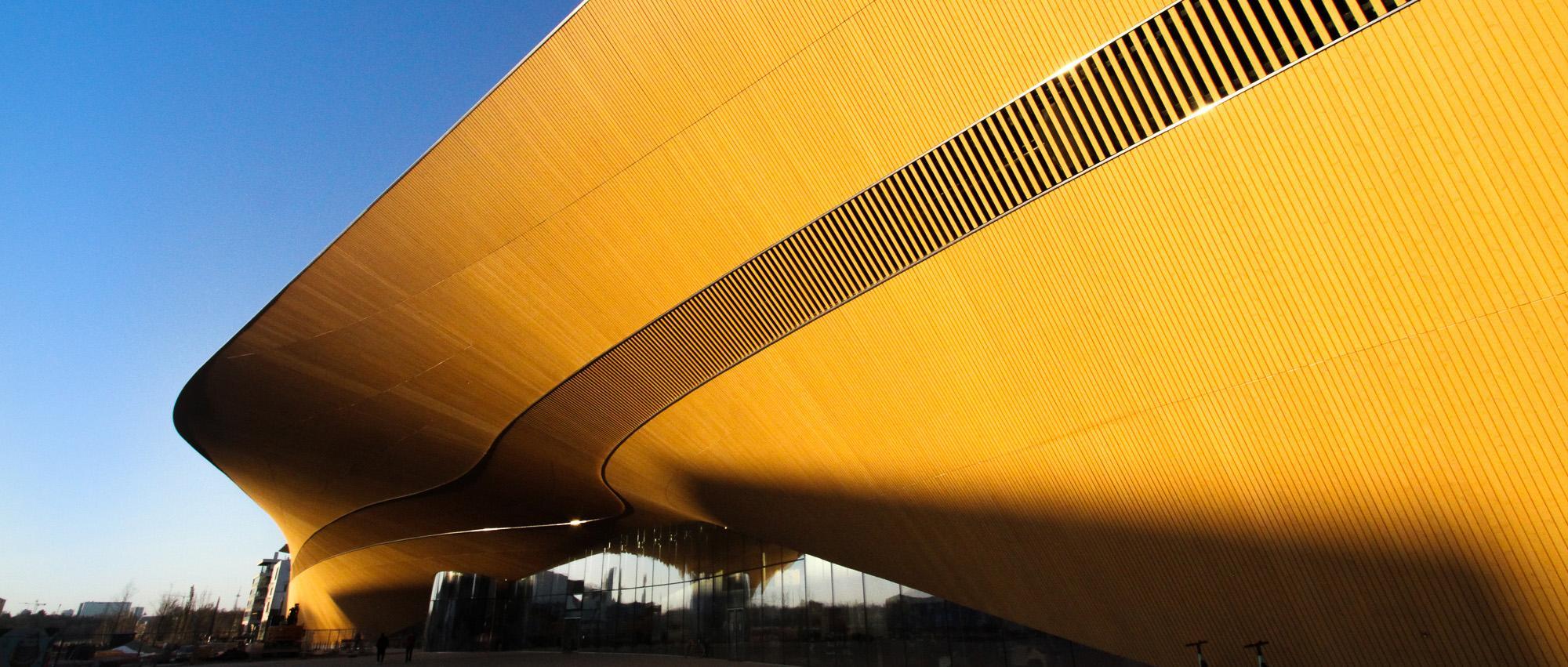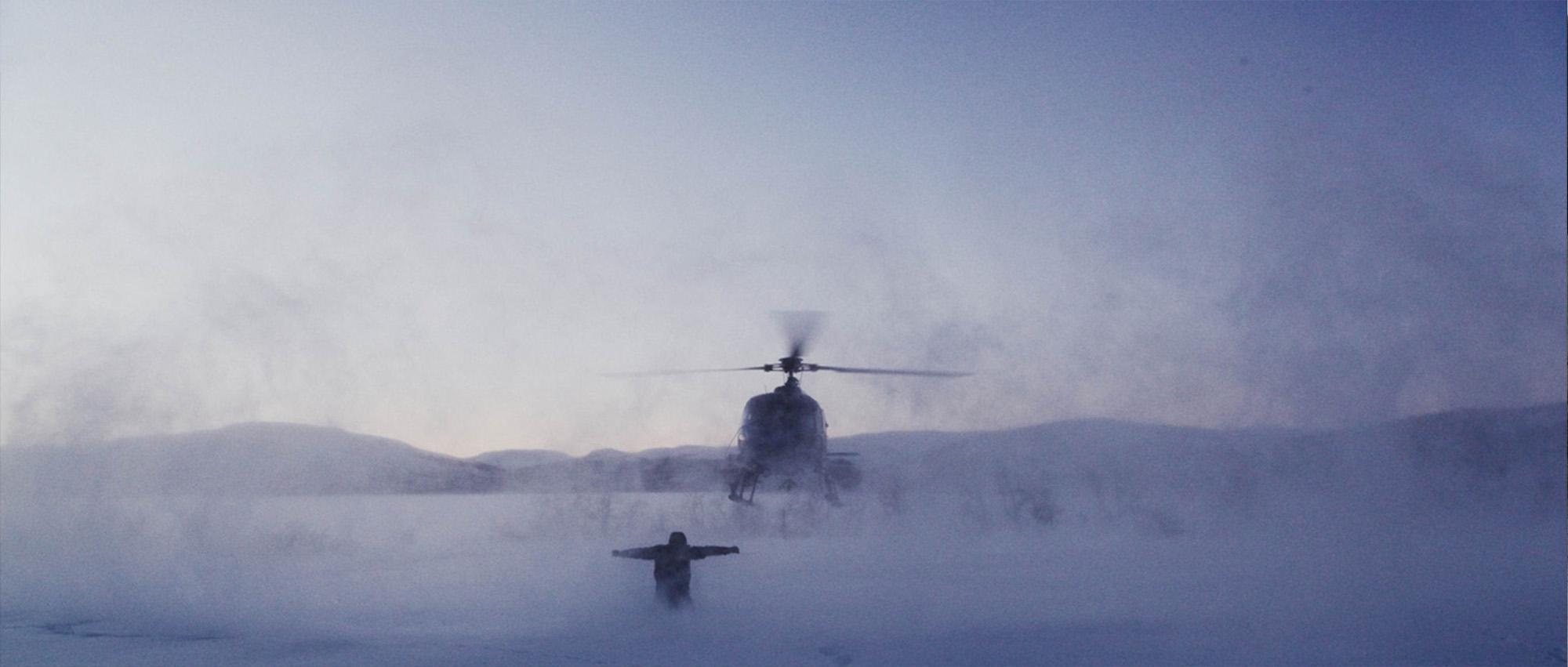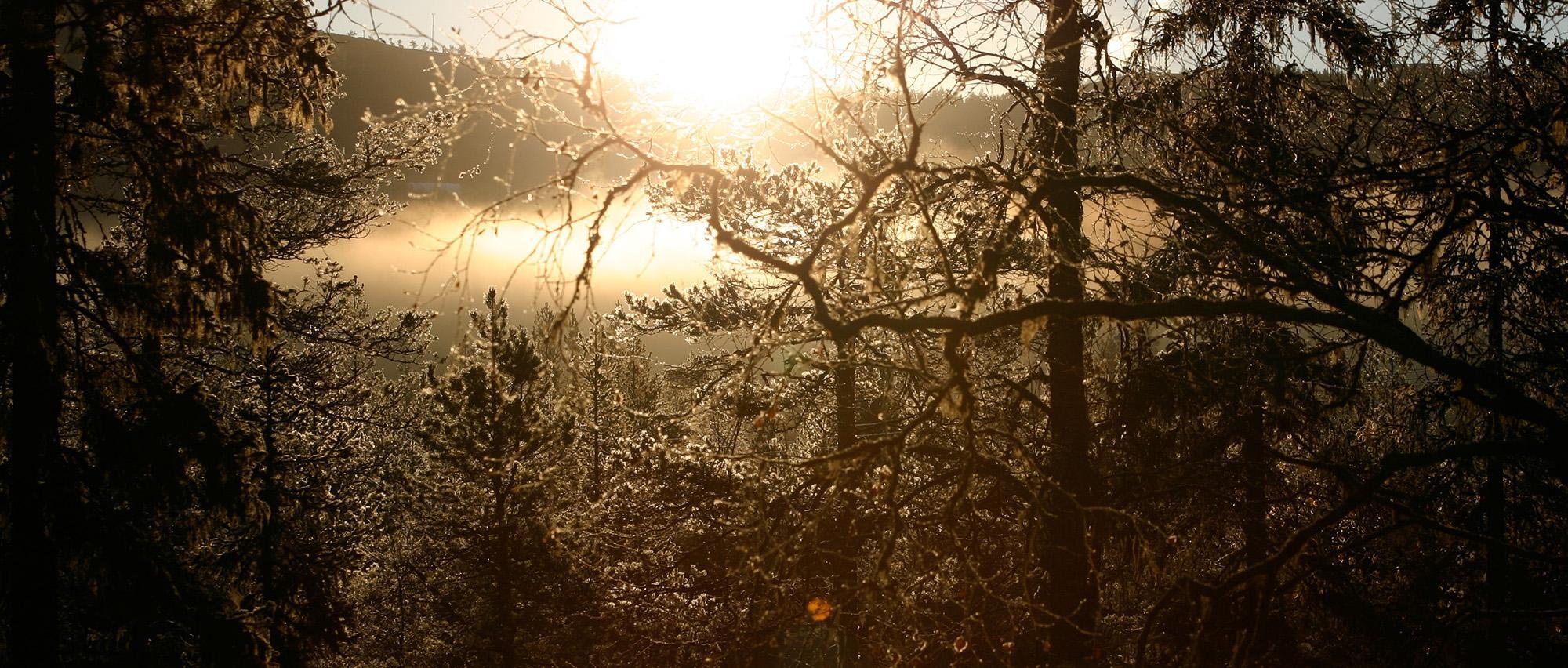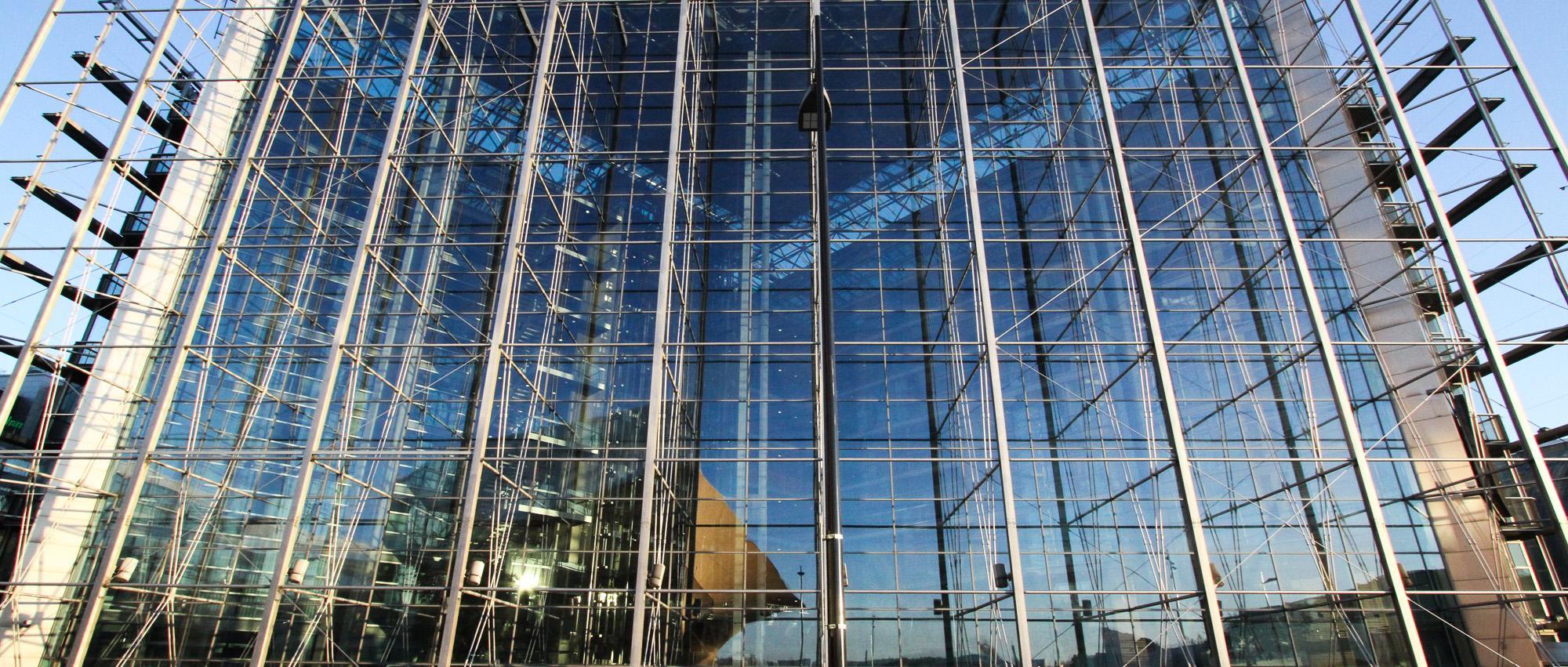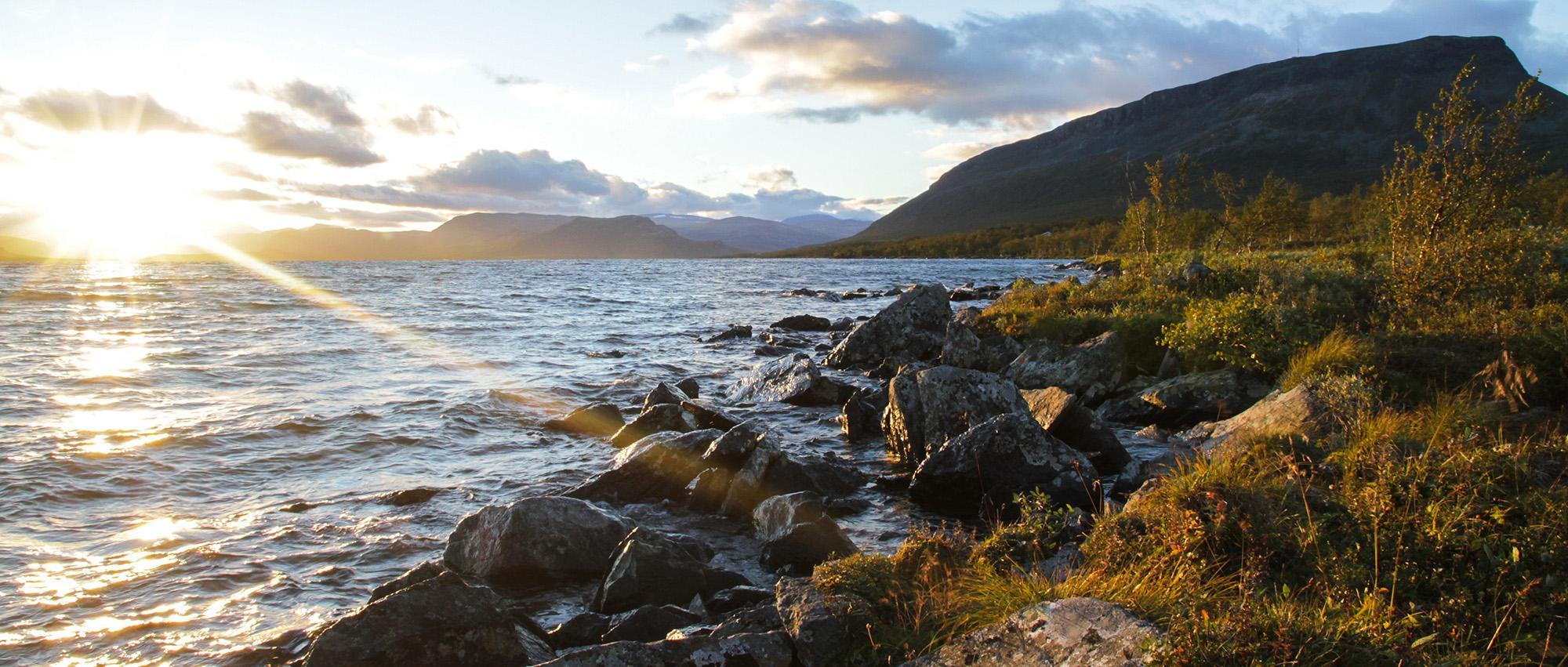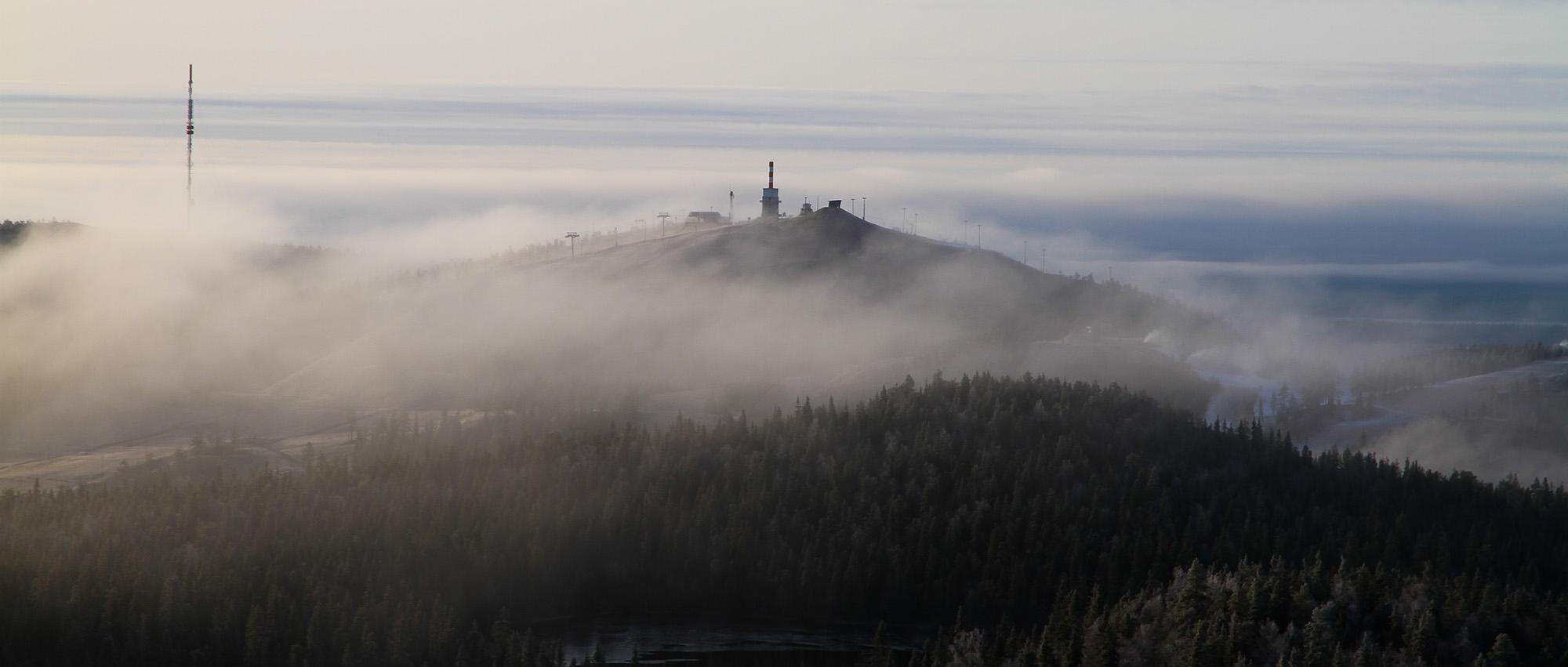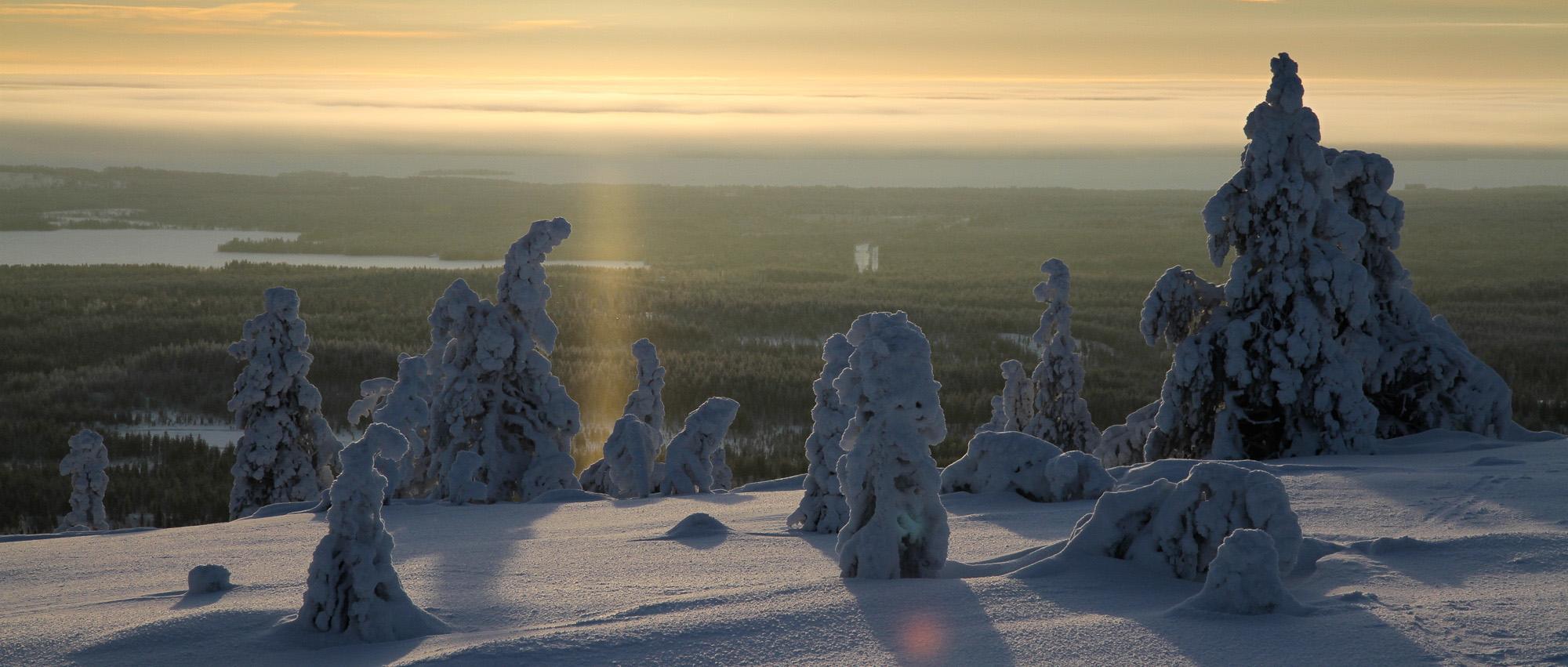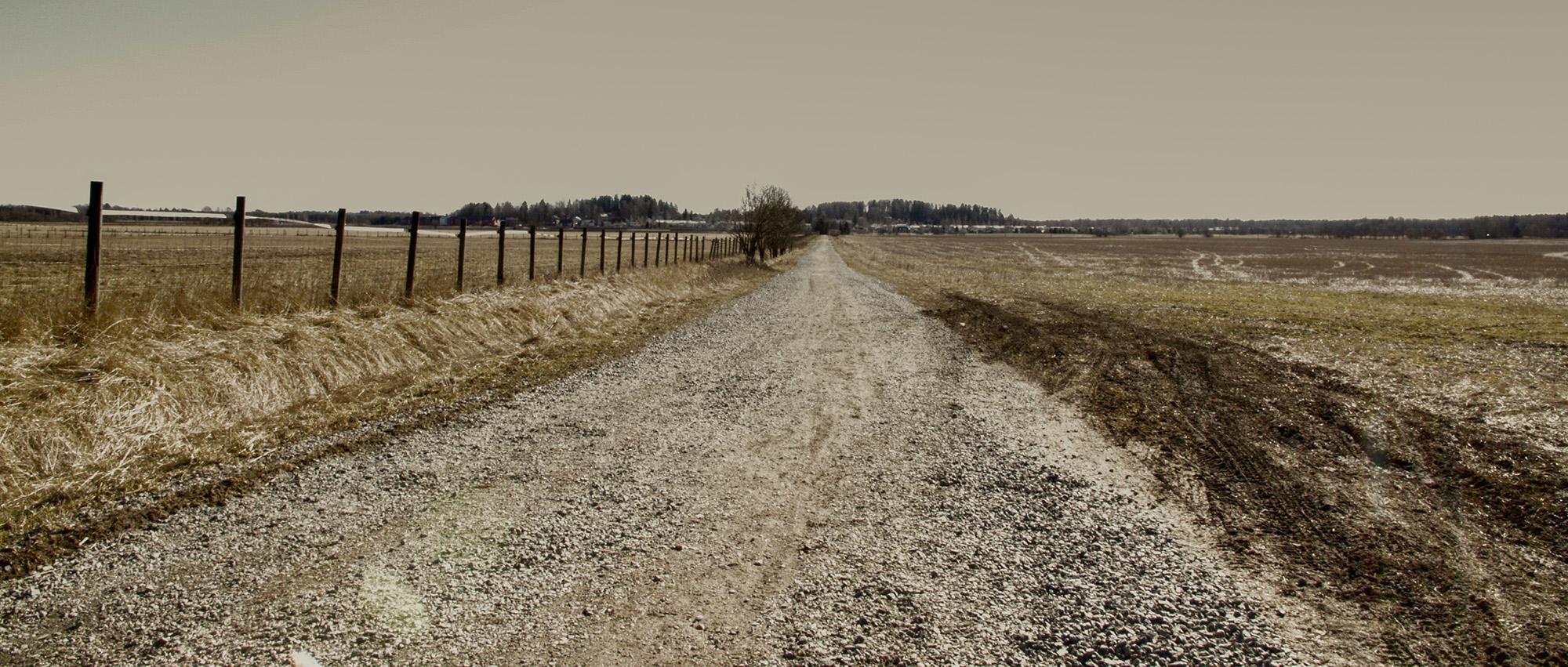 25% cash rebate in Finland
The production incentive for the audiovisual industry is a 25 % cash rebate for production costs in Finland. Eligible costs include costs incurred from the production of a feature film or television series in Finland, including pre-production and post-production.
Versatile locations
When you are looking for a virgin forest landscape, the midnight sun or a snow-veiled city, Finland is a surefire choice. We help you to find the right location in our versatile country; the nature and the four seasons of Finland offer your production unique possibilities.
Our location services cover the whole of Finland. Via our compact and experienced network of affiliates, we have professional staff at your service, all around the country. They know the locations and the people and are able to anticipate the possibilities and challenges of various locations.
Our chief location manager Kimi Seppänen has over 30 years of experience under his belt; he will act as the liaison between you and the location scouts.
If you consider Finland as a shooting location, be in touch – we help you to fulfill your vision!
Location scout
+358 400939495 kimi.seppanen@valofirma.fi
We can also provide various location products. Our selection includes traffic signs, protective floor mats, walkie-talkies and several other items. Please read more from the Products-page.