Generator Van 60kVA 3ph / 1ph, B-license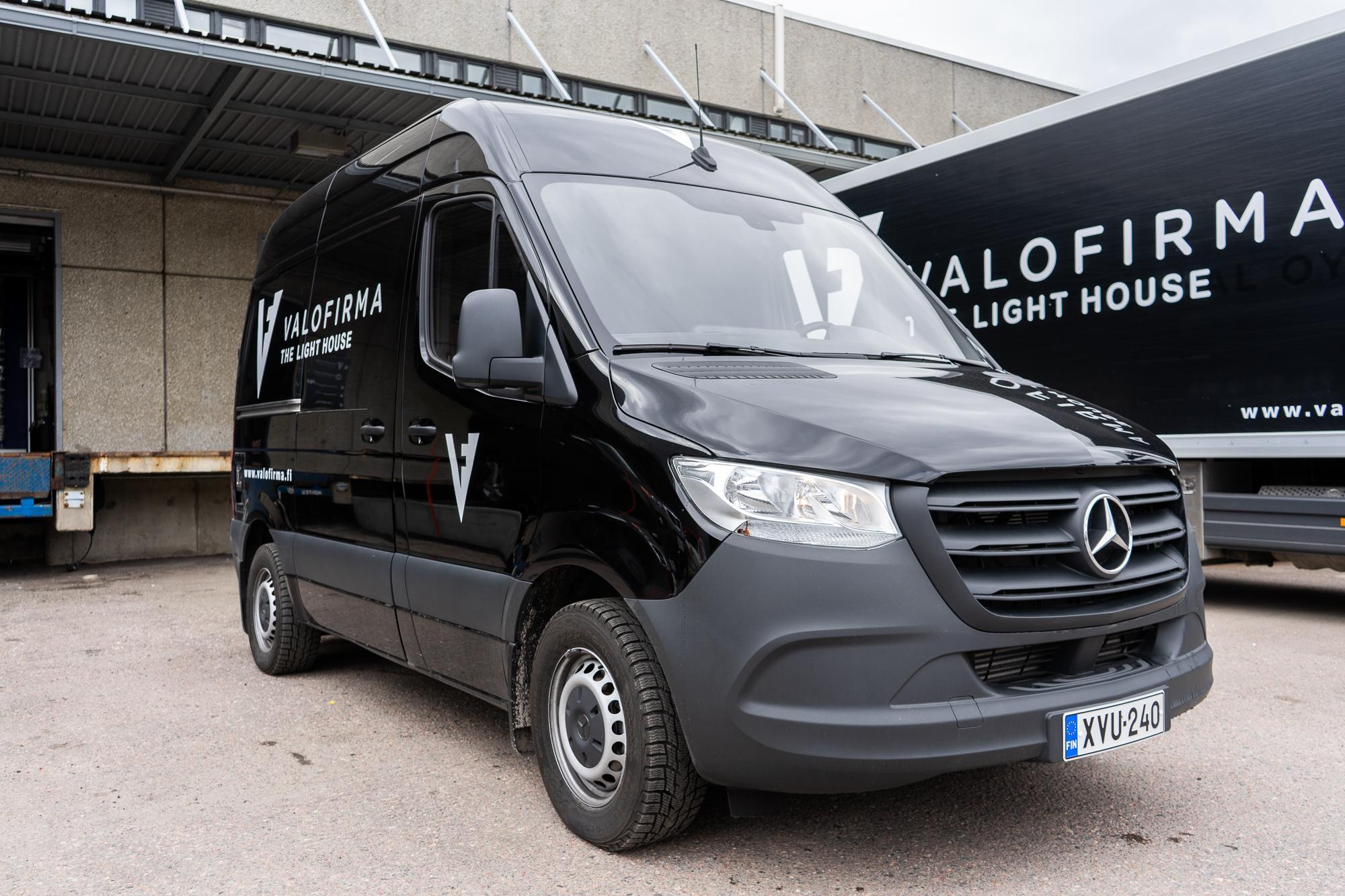 Low-emission generator van, requires a category B driver's license. The small size of the vehicle makes it perfect for urban locations.
The generator is extremely silent – there is very little noise impact.  The generator has two outputs, either 3-phase or 1-phase. On 1-phase you can use a 18kW.
Euro 6 emission standard
A digital guiding system
60 kVA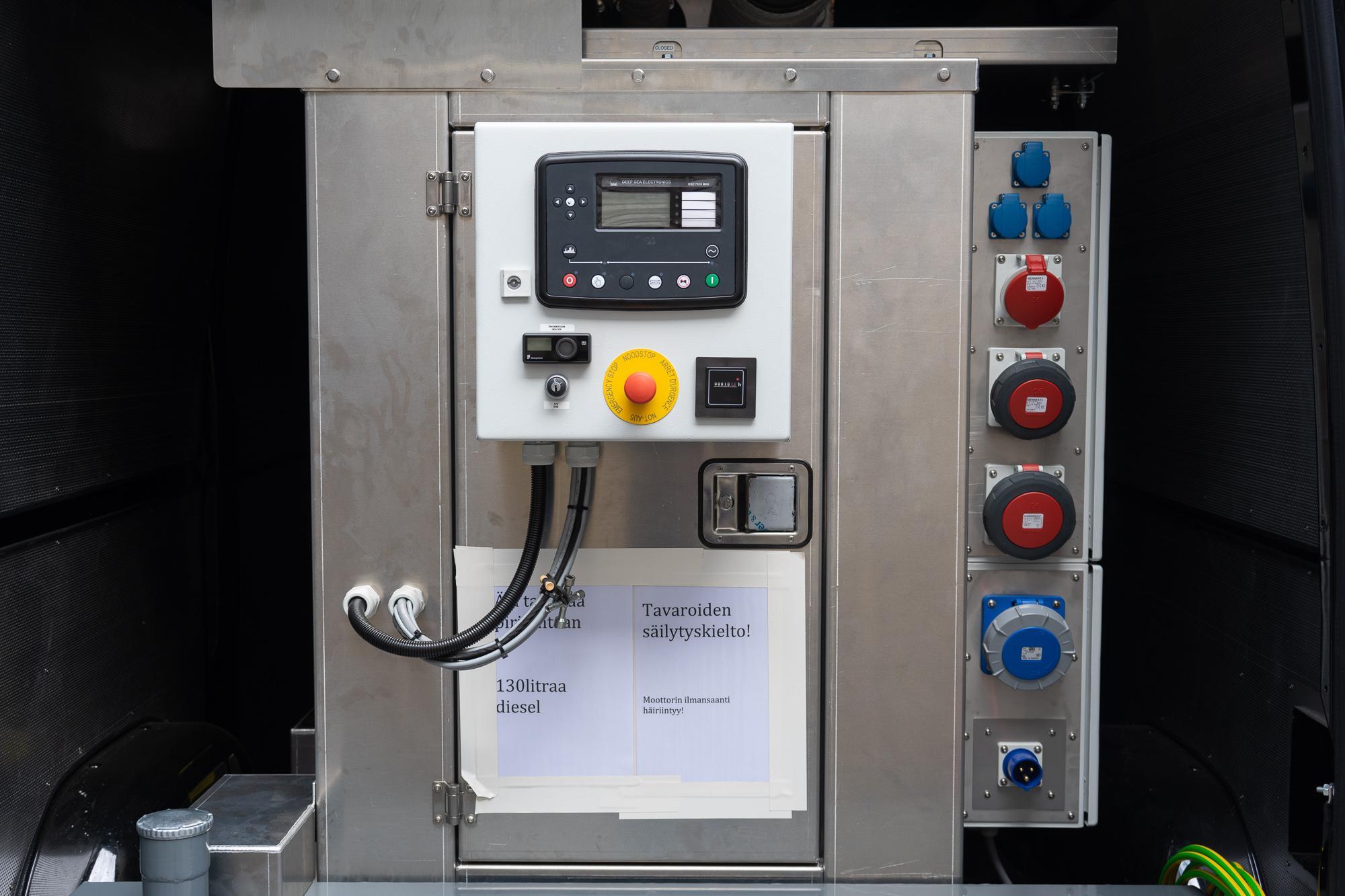 The outlets:
3 x schuko
1 x 32A/3 ph
2 x 63A/3 ph
1 x 63A/1 ph
1 x 125A/3 ph
1 x 125A/1 ph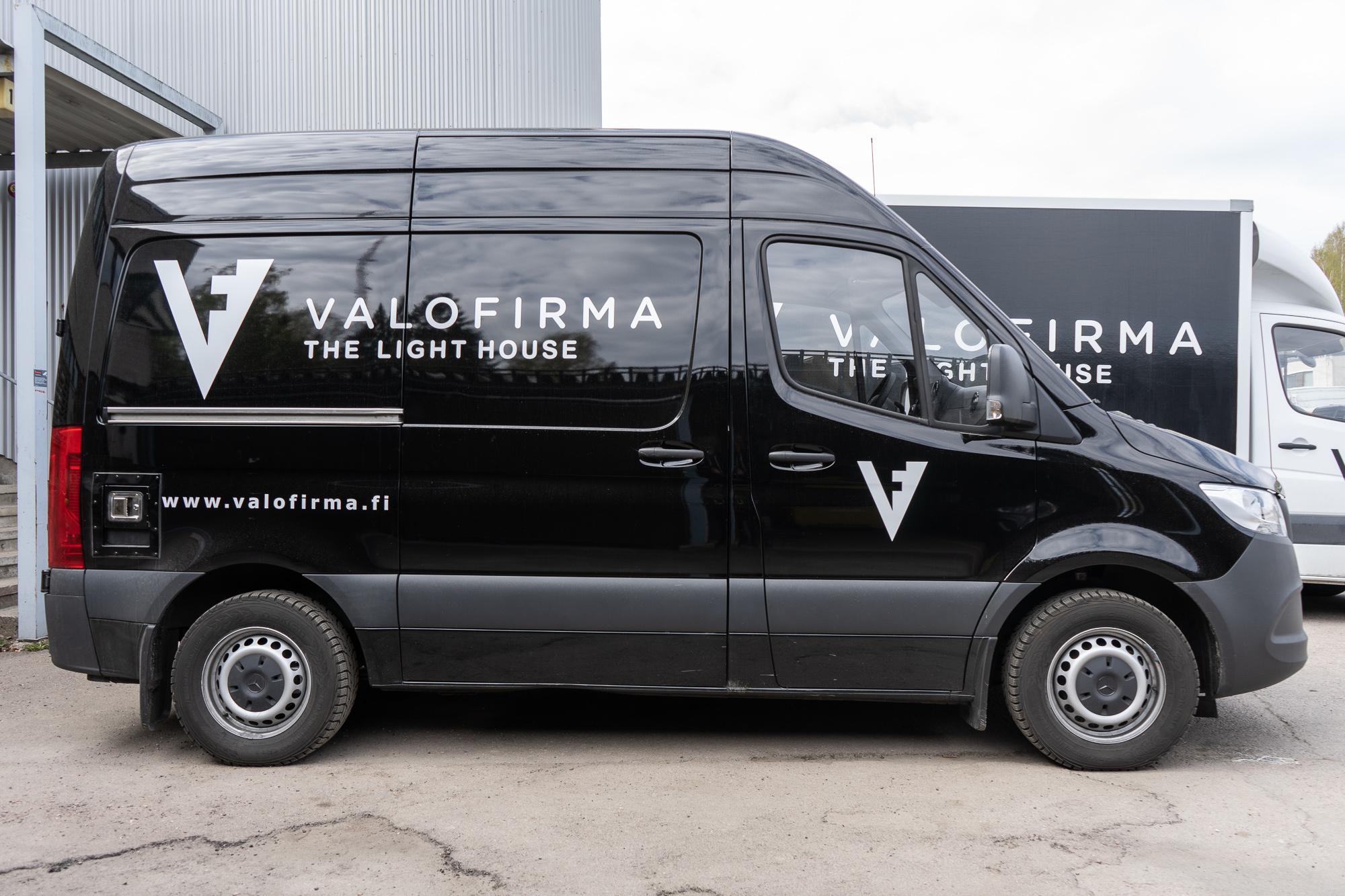 Measurements:
width         2,4 meters
length        5,2 meters
height        2,9 meters