PHOTO GALLERY: Gear & Beer Vol. 3, 25.5.2022
We had a wonderfully successful Gear & Beer Vol. 3 on Wednesday the 25th of May, 2022. With great gear, great beer, great food, and a record number of wonderful attendees – over 300! We're happy to share some of the pictures from the night, including set-up, the event itself, and some of the portraits taken.
If you'd like to reminisce, or in case you missed it, have a look at the gallery VIA THIS LINK, or click on the image below. Hopefully it'll help you get in the mood for Gear & Beer Vol. 4, coming in 2023!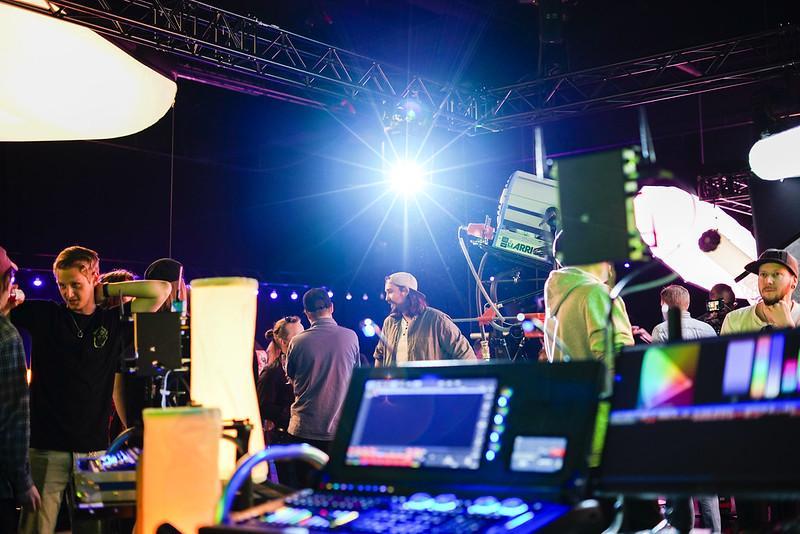 Gallery image credits:
Please credit when publishing or sharing
Event photos: Rainer Paananen / Valofirma
Follow @rainer.paananen
Portraits: Arttu Kokkonen / Valofirma
Follow @valofirma @arttukokkonencom