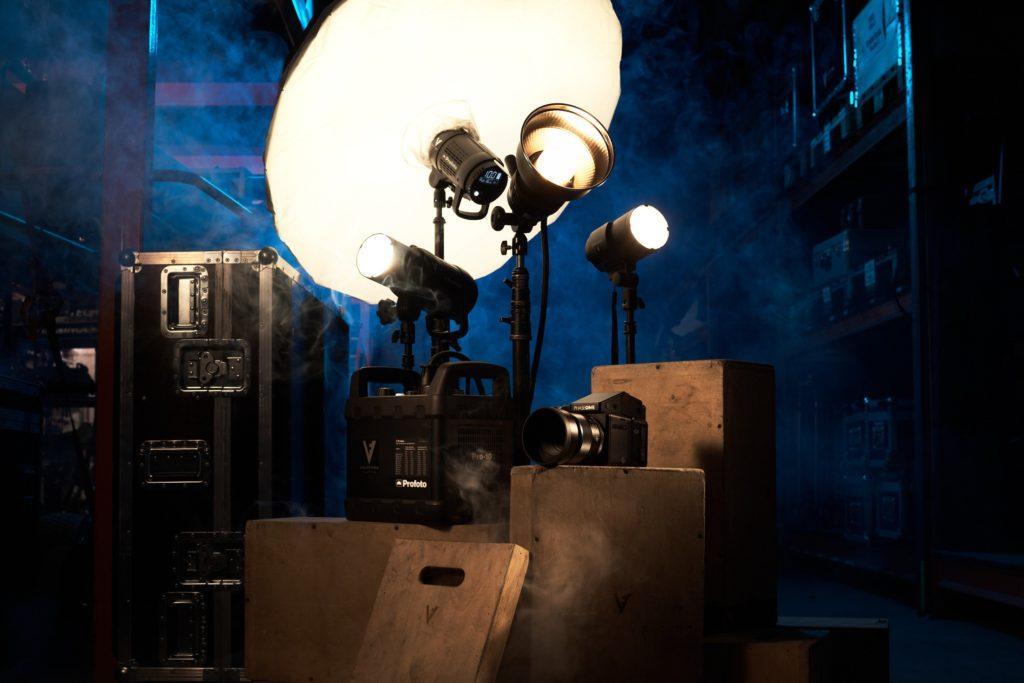 We are expanding our line-up to professional digital photography equipment, including still cameras, flashes and digital capture gear.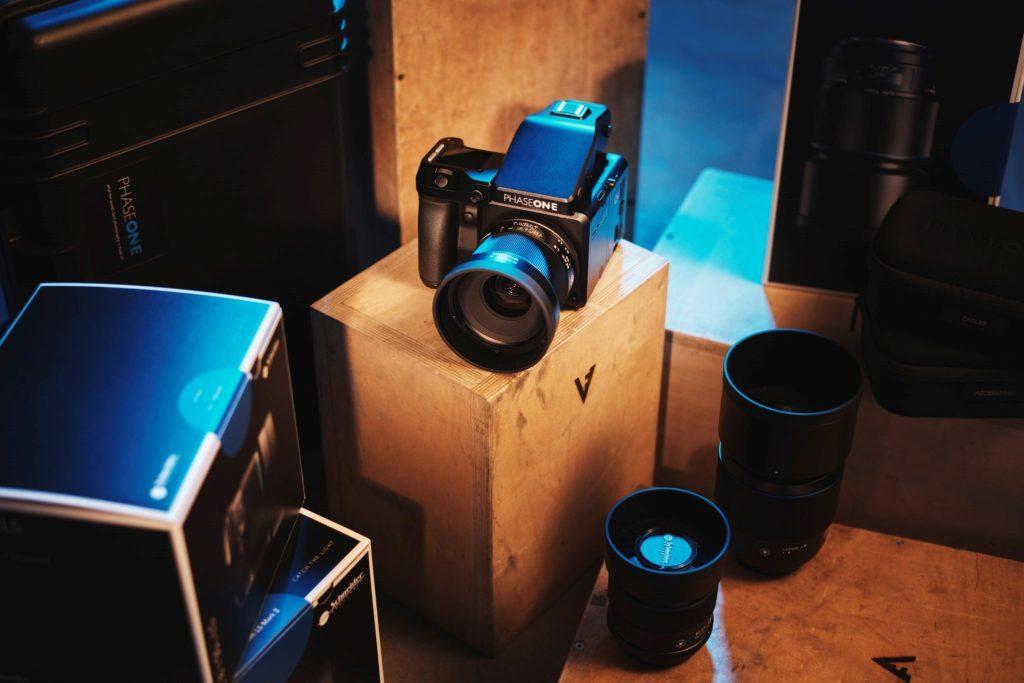 The Phase One XF Camera System is the professional standard full frame medium format camera system which delivers the best image quality. We offer the Phase One XF body with the Phase One IQ4 150 mega pixel digital back and Schneider Kreuznach Blue Ring lenses.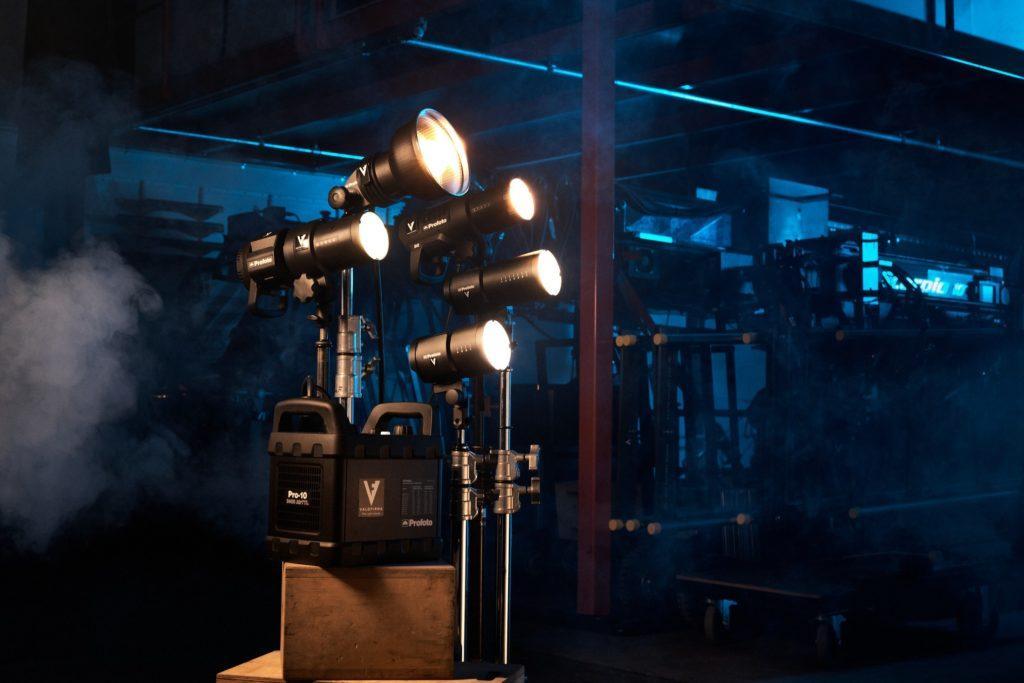 We have a large array of Profoto flashes and light shaping tools that enable your artistic view to be brought to life, on location or in a studio. Profoto is the number one choice for professional photographers all around the world and we are super proud to be an official Profoto Rental Station!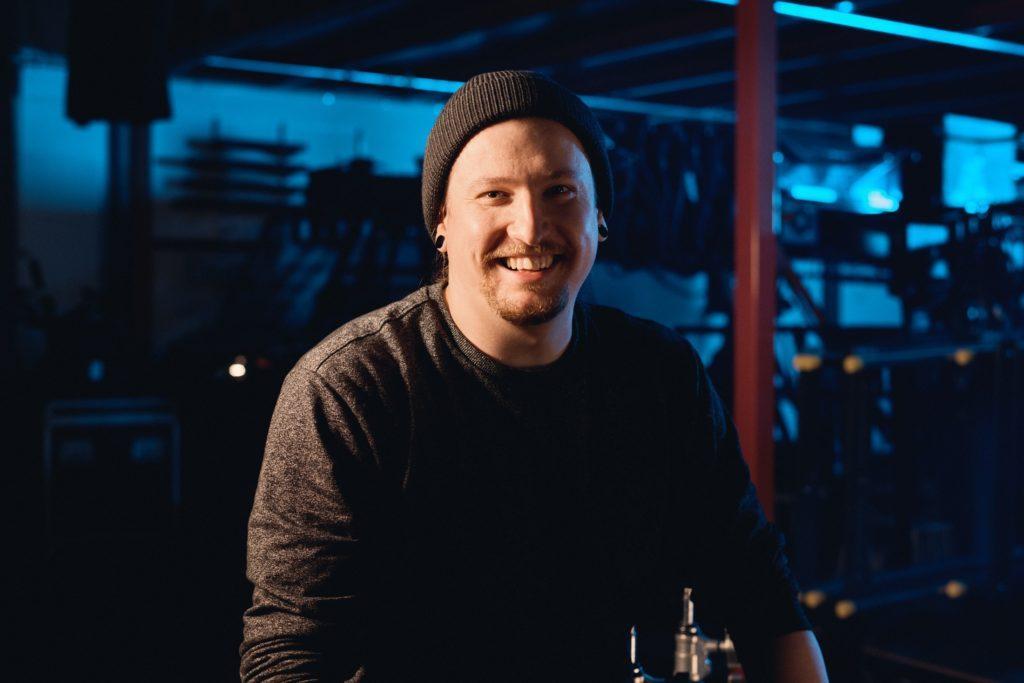 Please welcome Arttu! Arttu Kokkonen has joined our team and is your contact person regarding all our photography equipment. Arttu has worked as a photographer, photo gaffer and digital capture technician for over 10 years. He is the only Phase One Certified Professional (POCP) in Finland and a genuinely nice guy!
Check out our new gear at