VoltStack 2k & VoltStack 5K
Our new VOLTstack battery electric generators bring silent, emission-free portable power to your set, wherever you are. Sound engineers, do you hear me?
Producers, can you smell me?
When these are charged at our premises with our 186 solar panels you truly get zero carbon emission!
They can also be charged on set with a portable solar panel.
2k and 5k models available.
We tested these on real lighting fixtures and got the following results:
5K
Arri M40 HMI approx. 1h
Arri M18 HMI 2h 30 min
Arri M8 HMI 6 h
Arri Skypanel S30 LED 25 h
2K
Arri M18 HMI approx. 1 h
Arri M8 HMI 3 h
Arri Skypanel S30 LED 12h 30 min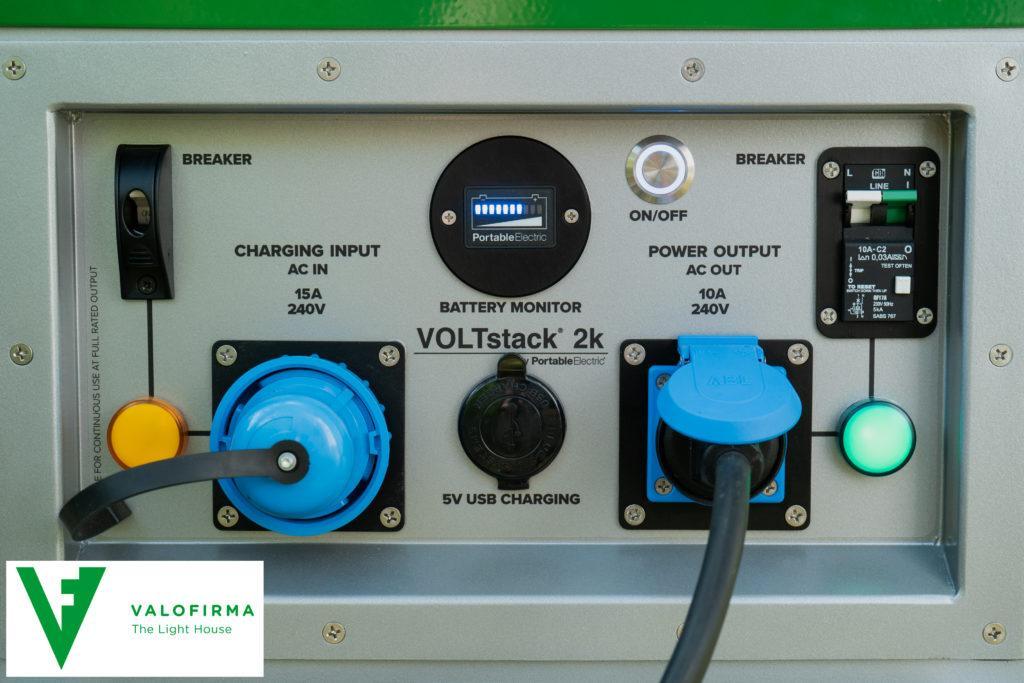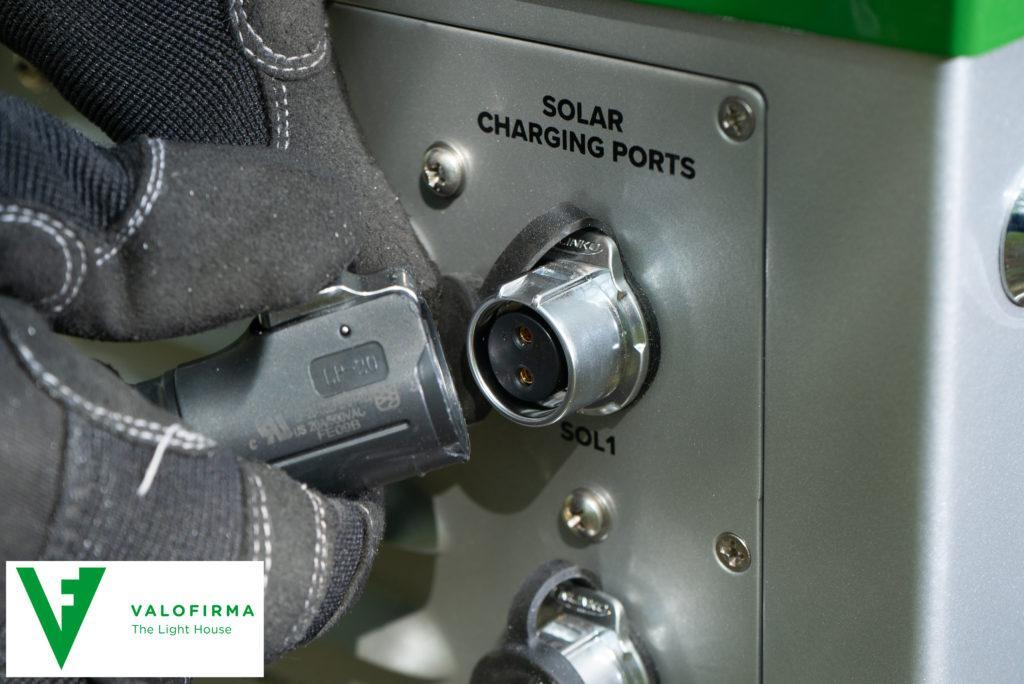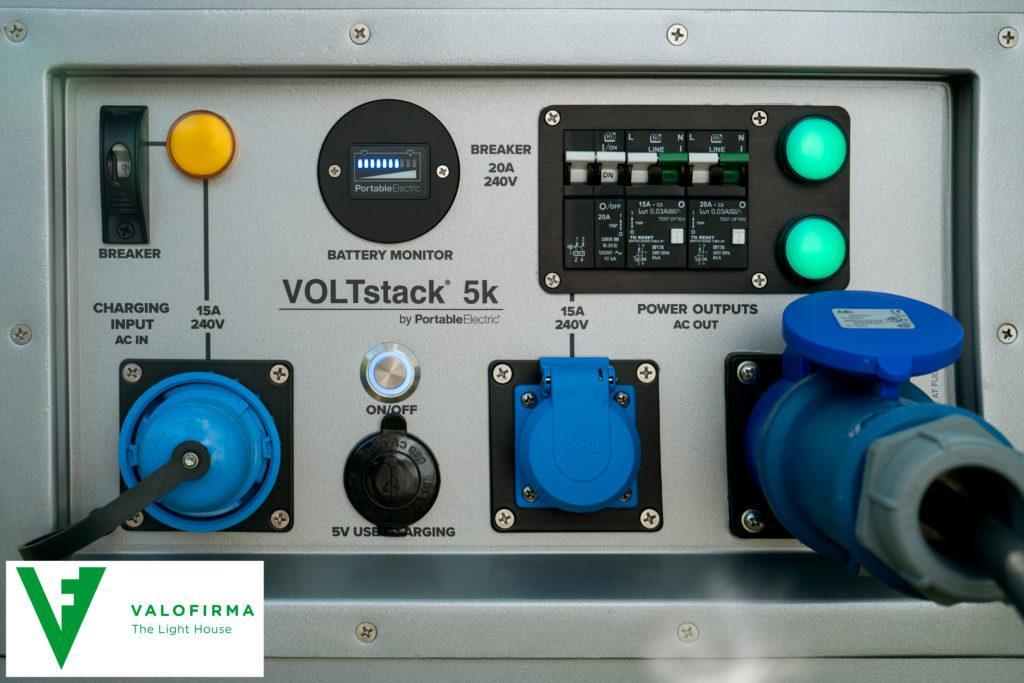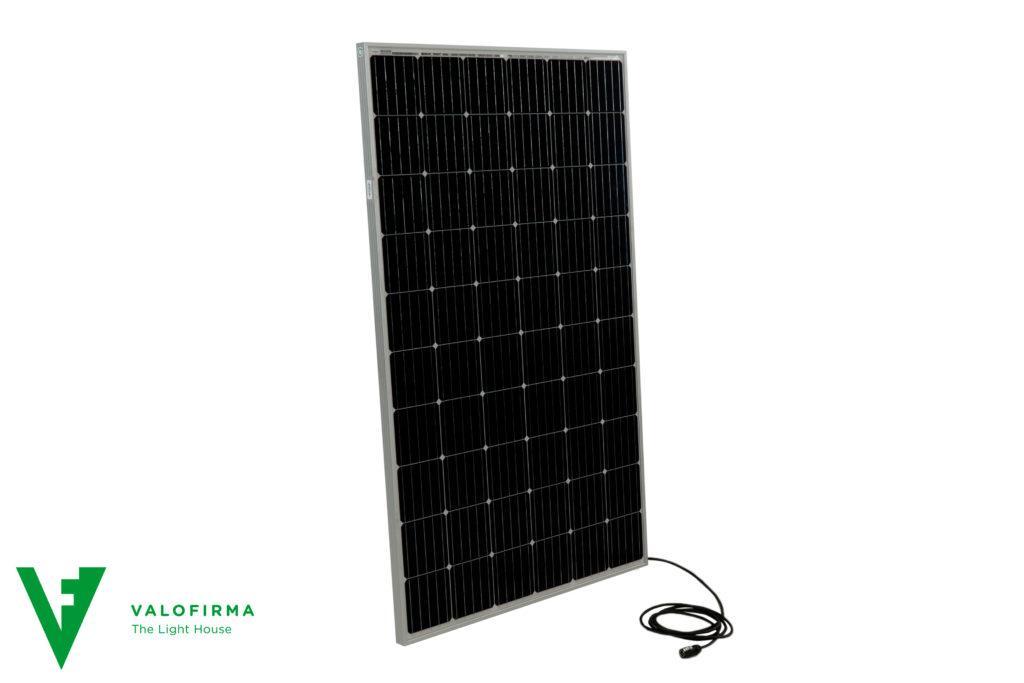 Go Green!
Check the products on our web store: