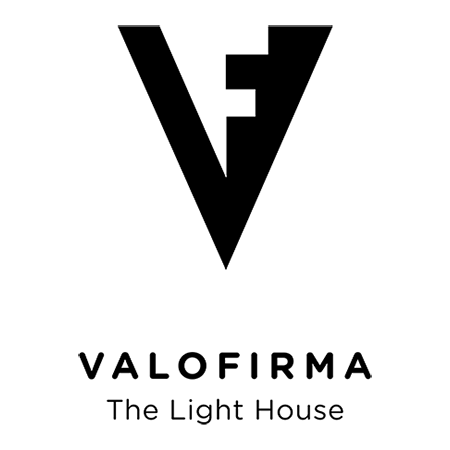 Hi-Hi Overhead Roller w. Rocky Mountain Leg Matthews
H377577
Max Ht: 249" (6325mm)
Min Ht: 84″ (2143mm)
Capacity: 88lbs. (40kg)
Weight: 43lbs (20kg)
Footprint: 60″ (1524mm)
Folded Base: 16″ (406mm)
-Tracks in a straight line enabling easy manuvering.
-V-shaped brass brakes ensuring 3-point strong contact.
-Knurled baby pin ensures whatever is being mounted stays put.
-Aluminum Magic Gasket ensures once grip head is engaged it will not slip and load won't sag.
-Thick threaded collars ensuring a solid bite from t-handles and set screws.