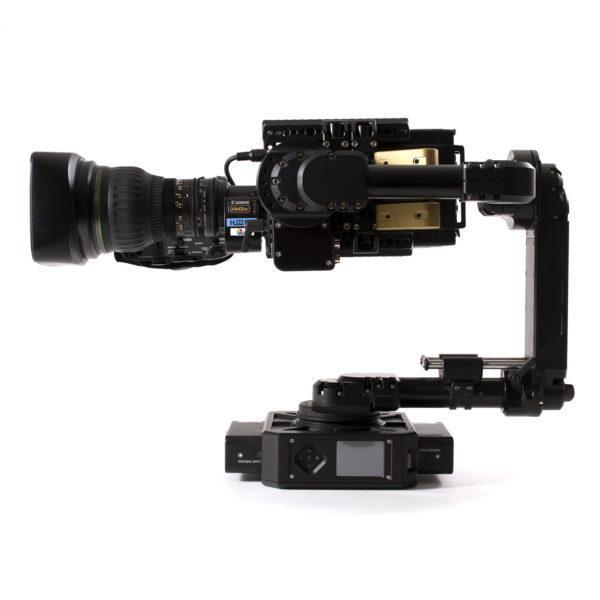 Newton S, Newton Nordic
Stabilized Remote Head by Newton Nordic www.newtonnordic.com
Precise control of camera and lens systems.
Mounted over slung or under slung.
3-axis gyro-stabilization in all angles without gimbal lock.
Unlimited pan in 360°/sec.
Video out: HD SDI.
Extra SDI video passthrough for genlock or overlay.
Passthrough for remote camera control (iris/paint).
Reliable control via wireless data links or cable.
Instant integration with dollies and broadcast equipment.
Compact – approx. 40 cm tall with camera.