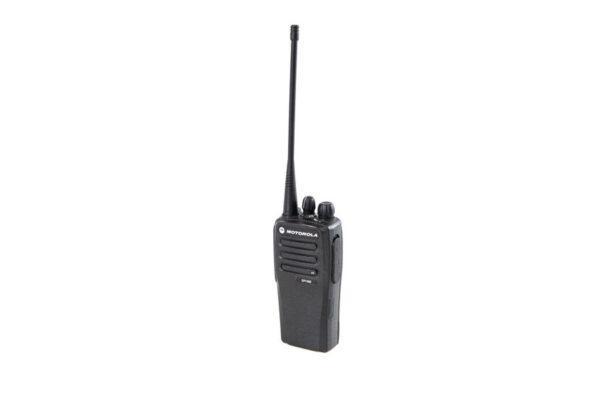 Walkie Talkie DP1400 UHF Motorola Set
incl.
-Radio
-Charged battery with belt clip
-Monophone
-Charger stand
-Charger power supply
DP1400 is the industry standard in professional film making and enables clear and reliable communication over long distances.
Our radios use radio frequencies that have been reserved only for the use of Valofirma The Light House Oy by the Finnish Transport and Communications Agency Traficom. This ensures that our radios are jam and interference free and are legal and safe to use in Finland.